Vehicle Signage, Wraps & Branding
For the best in Vehicle signage, wraps and branding speak to a member of our experienced team today!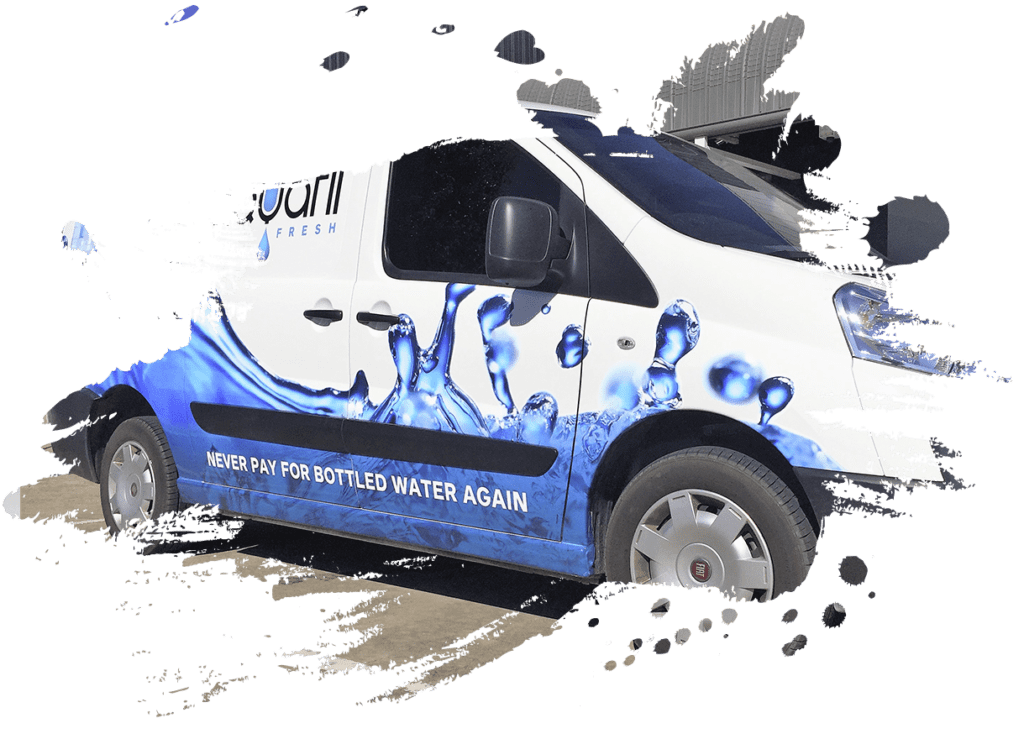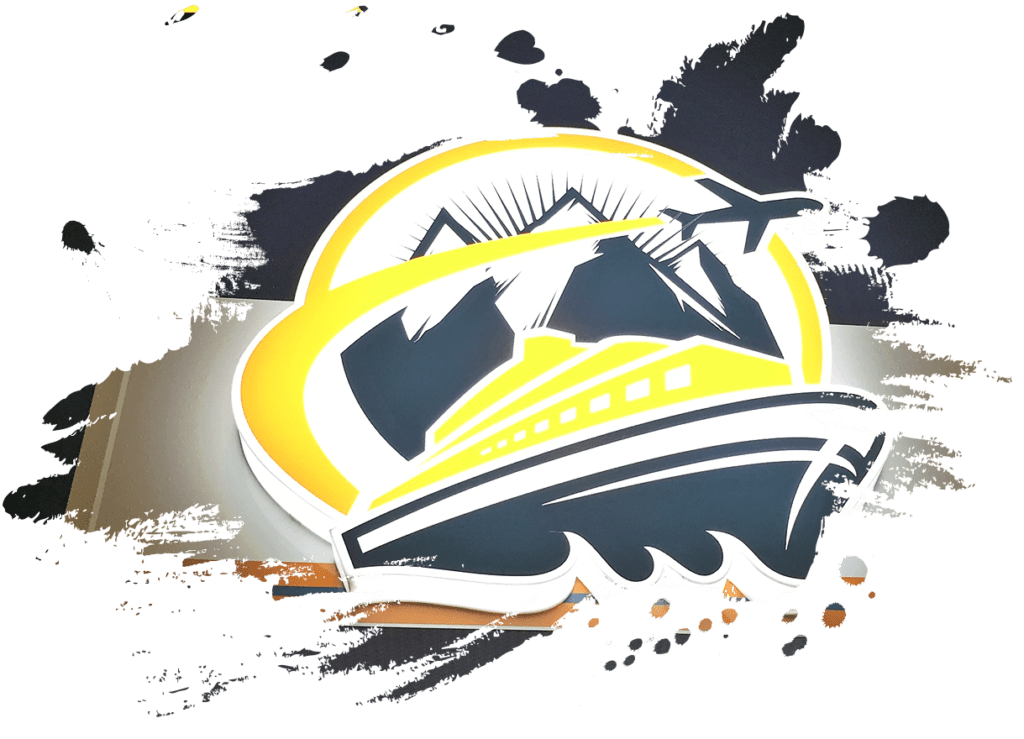 Lightboxes are just the beginning to the wide range of services our team offer!
Digital Design & Printing
To get the best quality in printing and digital design our team know how to make your business or brand stand out over the rest!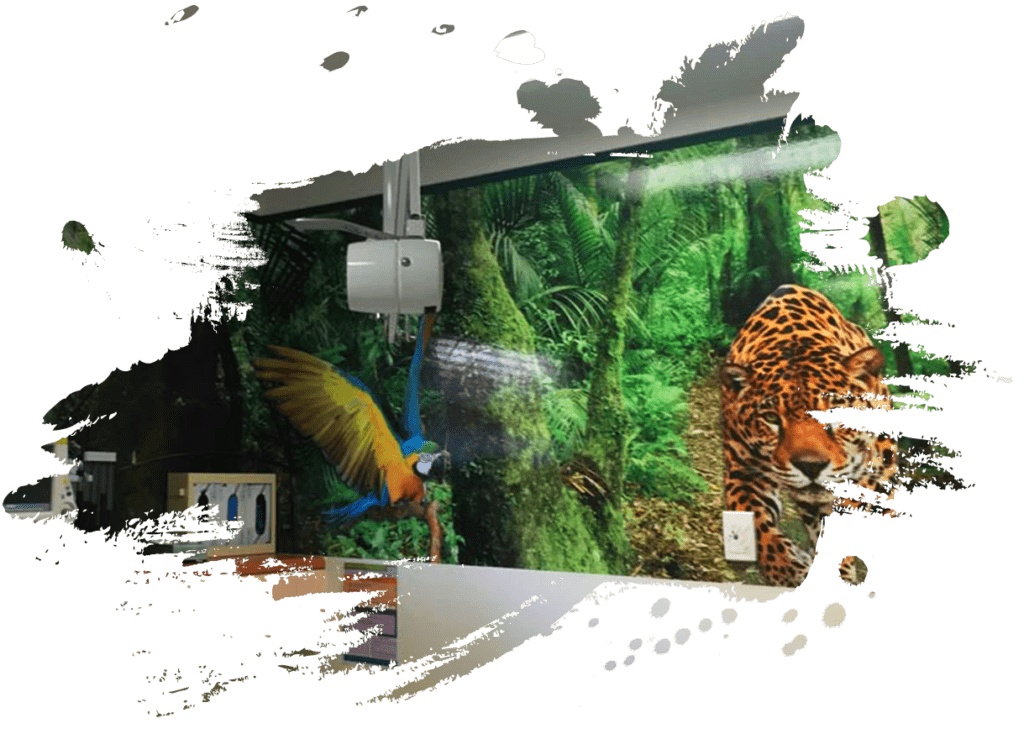 It all starts with a professional service…
Design
Logo Design
Business cards
Stationary
Brochure & Flyer
Stickers & Decals
T-Shirt Design
Recreate Existing Artwork
Billboards & Banners
Style Guides
Vehicles
Full Vehicle Wraps
One-Way Rear Vision
Company Fleet
Boats
Motor Bike
Machinery
Stickers
Custom
Bumber Car Stickers
Labels
Wall Paper
Window Stickers
Chalkboard & Whiteboard
Shop
Corporate
Reception
Awning & Fascia
Windows
3D Fabricated
Directional
Lightbox
Banner
Installation
Events
Birthday Signs
Pull Up Banners
Flags
Corflute
Temporary
From Stickers to Huge Signage we do everything in-between, call our team for more info today!